It is often said that the different architectural styles–Byzantine, Gothic, Renaissance, etc.–are like different literary styles. Here are a few comparisons:
St. Thomas Aquinas
Word-made-Flesh, the bread of nature
by His word to Flesh He turns;
wine into His Blood He changes;
what though sense no change discerns?
Only be the heart in earnest,
faith her lesson quickly learns.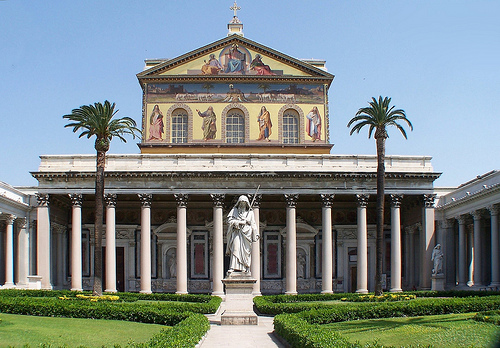 William Shakespeare
Not marble, nor the gilded monuments
Of princes, shall outlive this powerful rhyme;
But you shall shine more bright in these contents
Than unswept stone, besmear'd with sluttish time.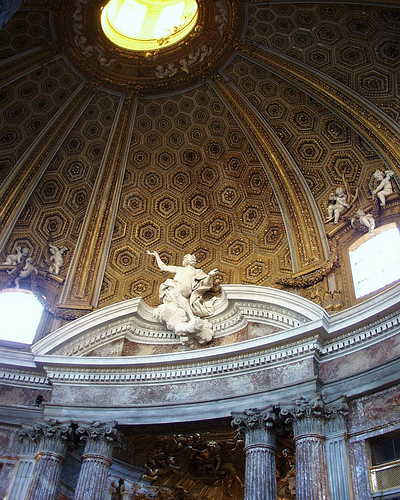 William Makepeace Thackeray
While the present century was in its teens, and on one sunshiny morning in June, there drove up to the great iron gate of Miss Pinkerton's academy for young ladies, on Chiswick Mall, a large family coach, with two fat horses in blazing harness, driven by a fat coachman in a three-cornered hat and wig, at the rate of four miles an hour.
Ernest Hemingway
In bull-fighting they speak of the terrain of the bull and the terrain of the bull-fighter. As long as a bull-fighter stays in his own terrain he is comparatively safe. Each time he enters into the terrain of the bull he is in great danger. Belmonte, in his best days, worked always in the terrain of the bull. This way he gave the sensation of coming tragedy.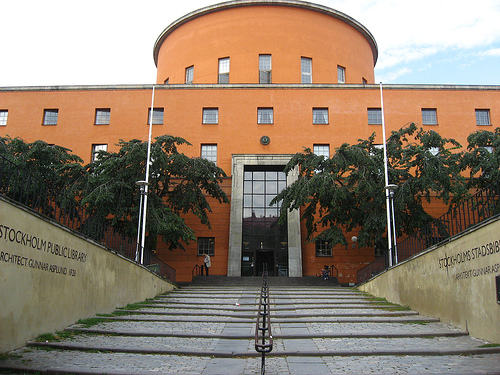 Gertrude Stein
A kind in glass and a cousin, a spectacle and nothing strange a single hurt color and an arrangement in a system to pointing. All this and not ordinary, not unordered in not resembling. The difference is spreading.